. 1 min read (333 words).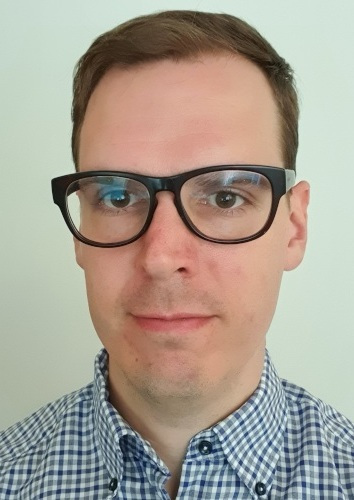 This is my personal blog since late 2020. The potential topics include anything that I know something about and want to share my thoughts on, which will be shifting from time to time. It's my way of giving something back after receiving a lot from the open source community and others writing about technology online throughout my life and also a way to give myself a reason for writing more.
My name is Hampus Wessman, as the website's title, and I'm a Swedish software developer and mathematician with a Bachelor of Science in Mathematics and around 25 years of programming (professional or not) and learning behind me. I have lifelong interests in reading, writing, mathematics, AI, algorithms, computer science, software architecture, economics, language, art, and learning. Over time, I've also become increasingly interested in leadership, organisations, and business.
In the end, there are few subjects (except for sports) that don't interest me occasionally and as the hopeless generalist that I am, I hope to bring some of those mixed topics and my overall love for all knowledge to the blog, while keeping some focus on artificial intelligence, mathematics, algorithms, and general software development.
I typically read 50+ books every year and will post reviews of some of these books here.
I'm working as a Senior Software Architect at Sony in Sweden since 2017 and worked at Google in London before that as a Software Engineer in SRE. I've been a professional software developer since 2008. Everything I write here are my own opinions and thoughts only.
Online presence elsewhere: Twitter, Goodreads, GitHub, LinkedIn, and .
See the Privacy policy for information about data processing.